ATTESTATION SERVICES
Top Attest provides prominent document attestation services in Dubai. As specialists in the industry, we are committed to delivering convenient and hassle-free services for all major forms of document processing with authorities stationed locally and across the globe for both individual and corporate purposes. Our offerings include attestation of documents, certificate attestation service, apostille, legal translation, PCC, PRO services, and visa service, among many others. In addition to our highly competitive prices, customers who choose us benefit from prompt, reliable, and transparent services. Comprised of qualified professionals, we aim to deliver a professional yet friendly approach.
UAE is not a member of the Hague Apostille Convention; hence, the process of legalizing documents can be a tedious and time-consuming process. Through our team of professionals, we strive to conduct document attestation with a high level of professionalism, accuracy, and transparency. From degree attestation to MOFA attestation and translation services, we carry out complete end-to-end services to help you prepare documents to use in Dubai and across UAE. To receive a free quote against your attestation requirements, give us a call or fill out our online inquiry form, and we'll be in touch at the earliest.
Our Attestation and Document Clearing Services
To know more about
Top Attest Services
Get in touch with our Experts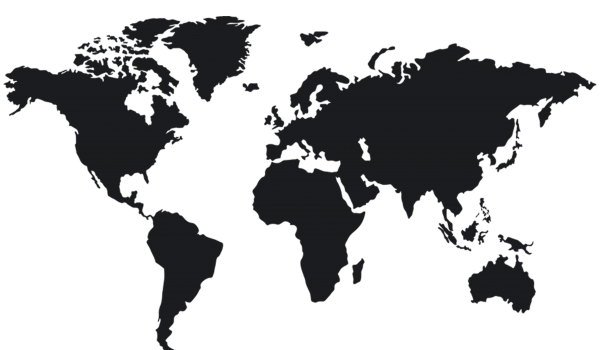 Why Choose Top Attest For Attestation Services?
At Top Attest, we have built a niche in the industry and are at the forefront due to our punctual, reliable, and efficient attestation services in Dubai. By choosing us, our esteemed clientele benefits from the unparalleled experience, credibility, and convenience of having documents attested. With us, customers can rest assured of utmost confidentiality, swift services, and an absolutely hassle-free experience. Our services are included but not limited to the authentication of documents for employment and family residence visas. Together, we are committed to executing our services in the most organized and systematic manner and aim to be the go-to center in the region for any service under our domain. Backed by a team of professionals with extensive expertise, here are some of the compelling reasons why you should choose us.